Communal Cleaning
At Apex Domestic Cleaning we offer communal cleaning, our aim as a team is to make sure you get home to a very clean and tidy environment. From the moment you enter the grounds of your property we'll make sure it's tidy.
The communal areas are the most travelled and trafficked areas of the building, therefore they will collect dust, dirt and debris very quickly, something you may not want guests to see, so use us as regular as you like to keep these areas as clean as they can be. So keep the carpet vacuumed, the skirting boards and window sills dust free, all hard floors mopped etc.
This service can include the following areas:
Main entrance hallways/lobbys
Lift areas
Stairways
Security areas
Waste bin areas
Kitchen areas
Bathroom areas.
We also cover regular window cleaning for all blocks internally and externally, carpet cleaning, car park cleaning, waste bin areas cleaning etc. We also provide our gardening service to keep the grounds looking good all year round. Courtesy of our sister company GCS Services.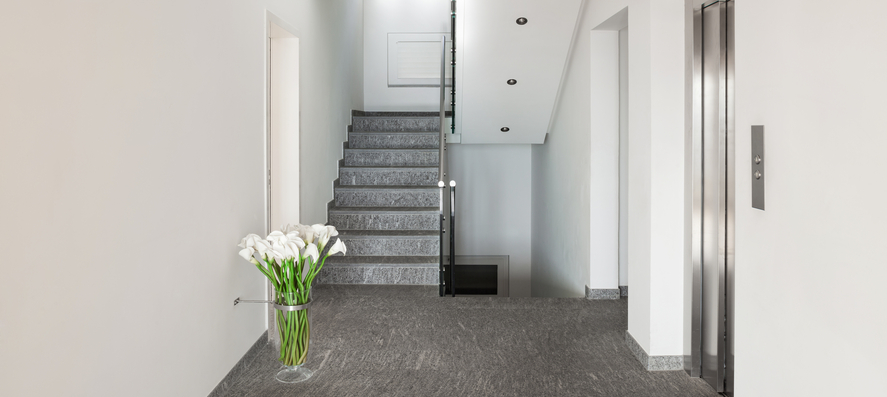 Call us today!
Office: 020 8394 2424
Mobile: 07976 798113 (Michelle Finch)
Mobile: 07973 878430 (Jamie Finch)
Our Hours
Monday - Friday: 09:00 - 17:00
Saturday - Sunday: 10:00 - 17:00
Our Address